Dublin is easily accessible from the UK, Continental Europe and the east and west coast of the USA. More than 36 scheduled airlines fly into Dublin Airport, which is located 12 km from the city centre. Dublin Airport serves 7 domestic, 29 UK, 36 Continental European and 9 international destinations.
Please see below a list of some of the frequent airlines that fly to Dublin. By clicking on them you will link to their sites.


It is also possible to get to Dublin by ferry via Holyhead, Liverpool and Isle of Man ports in Britain. Dublin has two ferry terminals, Dublin Port, located in the city centre, is serviced by bus, and Dun Laoghaire ferry terminal, south of the city, and is easily reached by a 20 minute car or DART train journey.By ferry, It is also possible to travel via France and Spain.
Dublin is served by two Terminals (T1 & T2). There are a number of private and public bus services that operate from outside the airport arrivals areas to City Centre and Ballsbridge hotels.
Visa
Everyone entering Ireland must have a valid passport, or in the case of European Union Member States, a national identity card. Visas are required for some countries. Delegates should check with their local Irish representation to get specific requirements.
The Department of Justice, Equality and Law Reform has primary responsibility for Ireland's immigration and visa policy.
For more information on visa requirements for Ireland please see their website www.dfa.ie. A valid driving licence is required to drive in Ireland.
About City
''When I die, Dublin will be written in my heart'' - James Joyce, novelist
Guinness, red heads, Oscar Wilde, rugby, Leprechauns, Celtic history and the magnificent green countryside are just a few things that come to mind when thinking of Ireland and Dublin. Dublin is a vibrant and ever-evolving city with plenty to discover, both for first timers and those who think they already know it well. From urban design to Georgian architecture, street art and ancient art collections, to endless pubs, libraries and a thriving music scene. Explore this friendly and energetic capital.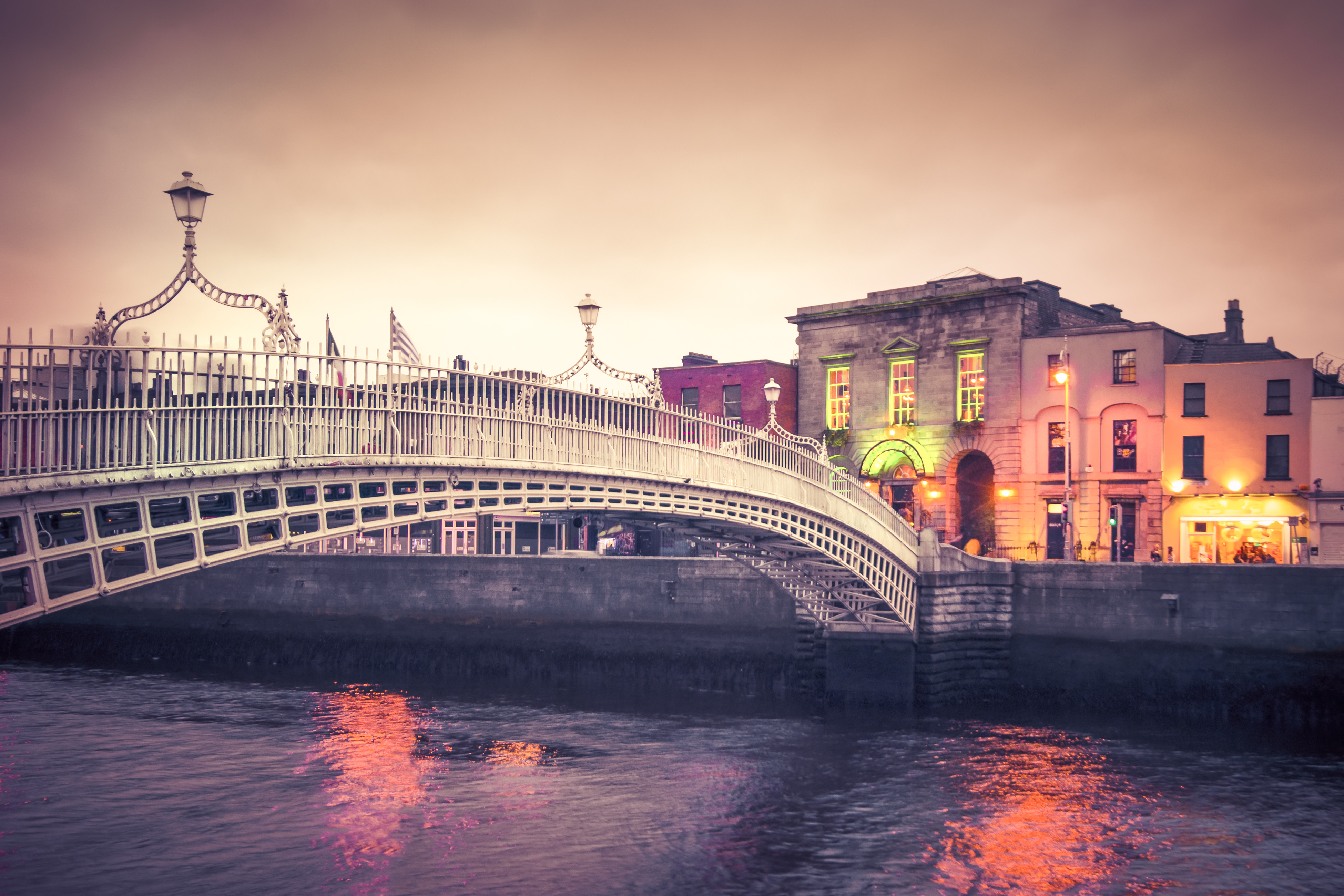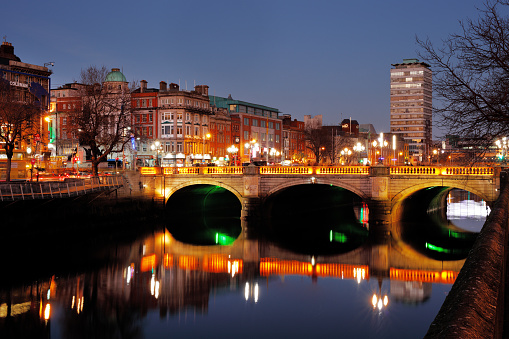 For all vistor information, tours and everything up to date about Dublin, visit the official tourism websites www.ireland.com and www.visitdublin.com.
Dublin Discovery Trails
The "Dublin Discovery Trails" are a series of free self-guided walking tours, accessible through an app. Each trail shows a different side of historic Dublin, from its glorious Viking origins to the havoc caused by the 1916 Easter Rising. Download the Dublin Discovery Trails App for iOS or Android. 
​
What to see
Dublin Castle
Dublin Castle is the heart of historic Dublin. The Castle houses the magnificent State Apartments part of the Viceregal court.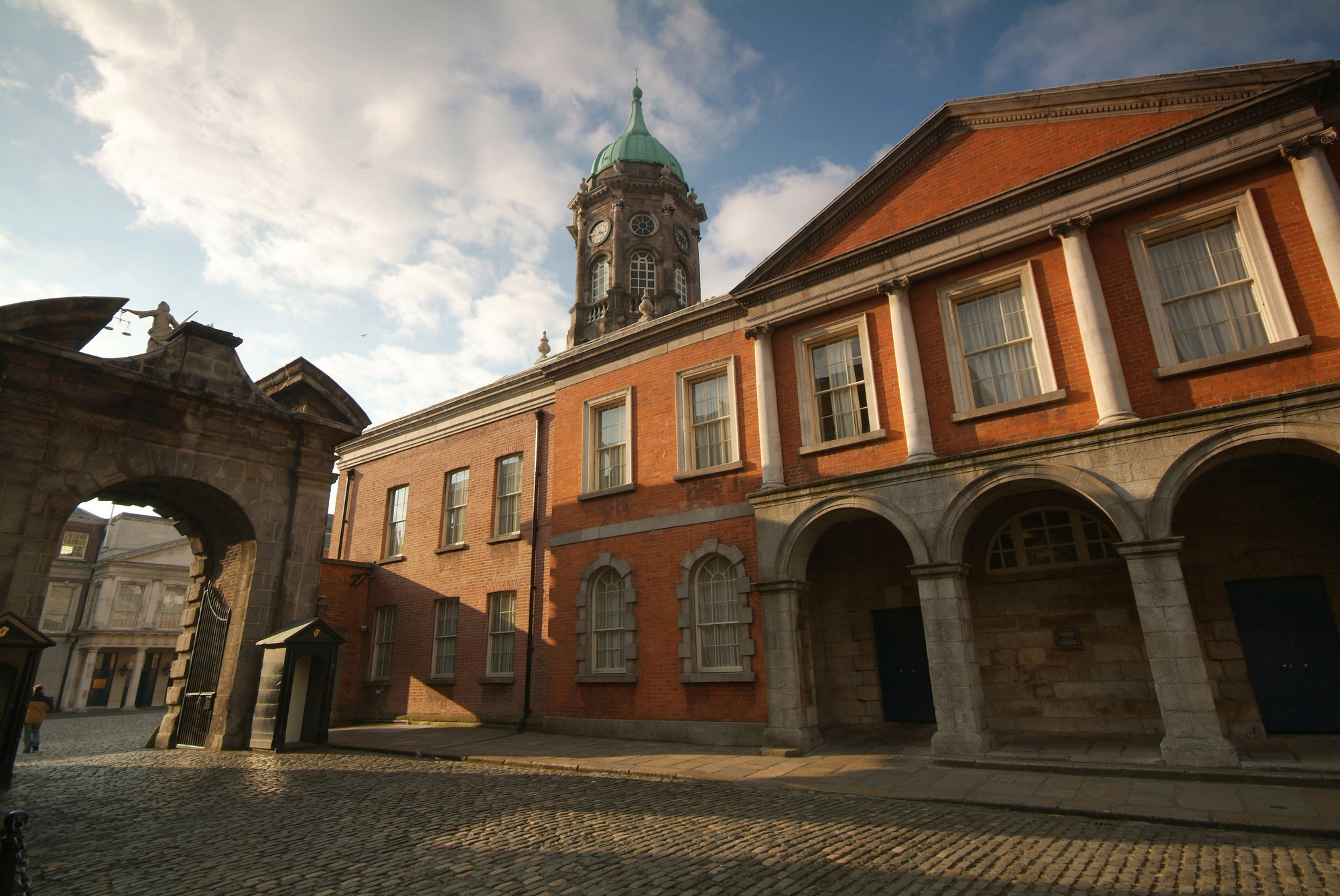 Trinity College
 & 
Book of Kells
The Book of Kells is the centrepiece of an exhibition which attracts over 500,000 visitors to Trinity College each year. Written around the year 800 AD, the Book of Kells contains a richly decorated copy of the four gospels in Latin text, based on the Vulgate edition (completed by St. Jerome in 384 AD).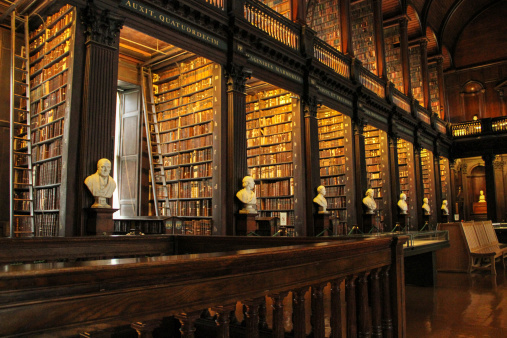 ​
National Gallery of Ireland
The gallery hosts some 2,500 paintings and approximately 10,000 other works. Every major European school of painting is extensively represented, and the museum has a renowned collection of Irish paintings.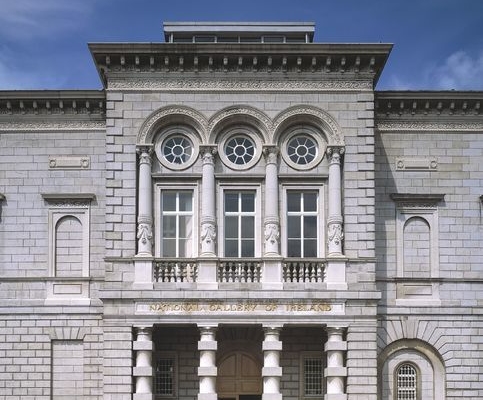 St Patrick's Cathedral
Built in honour of Ireland's patron saint between 1220 and 1260 Saint Patrick's Cathedral offers visitors a rich and compelling cultural experience and is one of the few buildings left from medieval Dublin.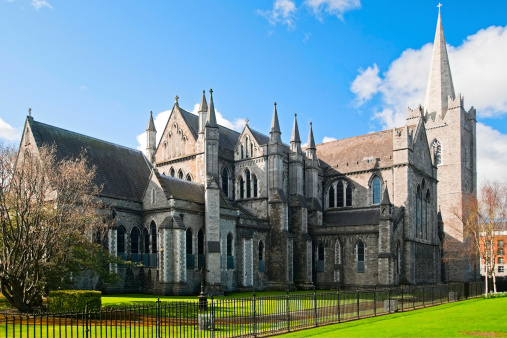 ​
Phoenix Park
Phoenix Park is the largest park in Europe, and at 707 hectares it is the second largest urban park in the world (after New York's Central Park). It hosts the Dublin Zoo and the Áras an Uachtaráin (the official residence of the President of Ireland).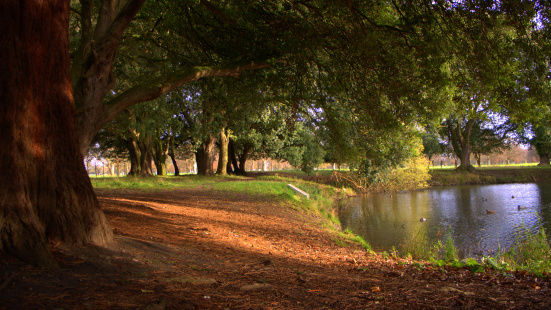 Guinness Storehouse
The city's number one attraction, located in the heart of the St James's Gate Brewery and home to the brand since 1759.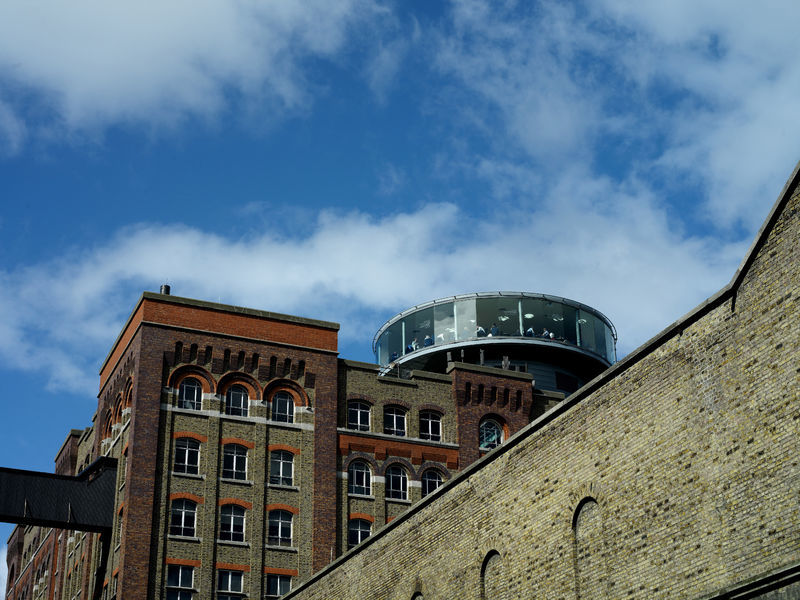 National Museum
The National Museum can be visited free of charge, and has four locations that specialize in Archaeology, Decorative Arts and Natural history. 
Christ Church Cathedral
Christ Church Cathedral is Dublin's oldest building, a leading visitor attraction and a place of pilgrimage for almost 1,000 years. Renowned for its beauty, architecture and exquisite floor tiles, it is home to the famous 12th century crypt, one of the oldest and largest in Britain and Ireland.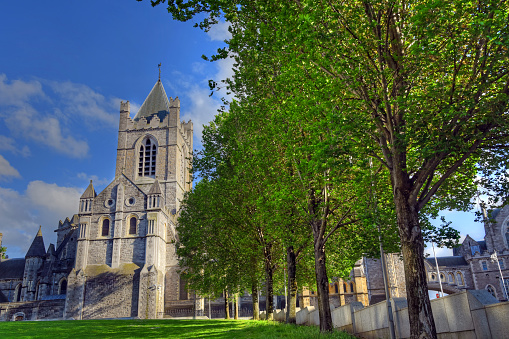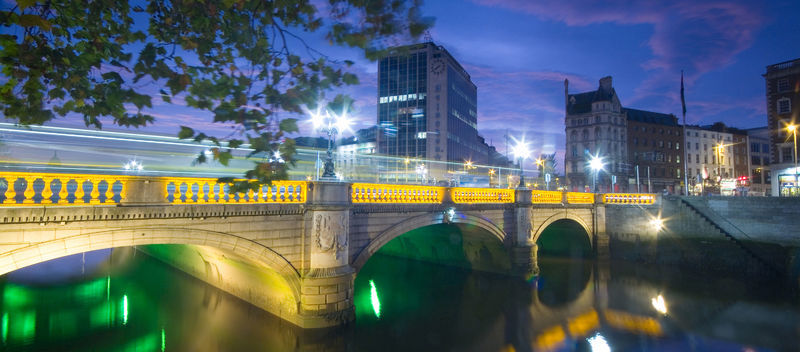 Walking Tours
Walking tours are a great way to explore a city and to get to know all its ins and outs. Have a look at some of these options for free walking tours, or use the below tips and tour the city yourself!
Dublin Discovery Trails
The "Dublin Discovery Trails" are a series of free self-guided walking tours, accessible on your phone! Download the app and choose your desired path. There are tours of Dublin's Northside, historic routes to relive the 18th and 19th century or a walk around design and architecture. Take a free tour with the click of a button.
Talking Statues
Dublin is full of sculptures and statues that tell the history of the city and of its famous residents. Interested to hear what they have to tell you about themselves and their surroundings? Simply pass by any statue on the map, use your phone to go to the web link or scan the QR code that are both presented on a nearby sign, and hear the story the statue has to tell!

Free walking tours
There are several guided walking tours on offer in Dublin that are free of charge. View the below links for details:
Sandeman New Europe Free Tours 
Museums
Dublin is full of culture, art and history. Get a taste of Dublin's culture, free of charge, by visiting museums throughout the city. Here are a few options for you to choose from:
National Gallery of Ireland
The National Gallery has something for everyone, as it hosts an extensive collection of paintings, drawings, sculptures and other types of work. Admission to the permanent collection is free, the temporary exhibition can come at a charge. For current events and exhibitions, view the website.
Dublin City Gallery - The Hugh Lane
Even though the city is bursting with history, this museum offers an impressive collection of contemporary and modern art. It is thought to be one the first galleries of modern art in the world and is situated in a townhouse from 1765. Admission is free, and as stated on their website, all are welcome!
National Museum
The National Museum could be viewed as four different museums, as it is spread over four locations, each with a different focus. You get to choose between Archaeology, Decorative Arts, Natural History and Country Life. Admission to all four sites of the National Museum of Ireland is free.
Sights & Attractions


Go Green

Dublin is incredibly green, with many parks, gardens, and has the largest city park in Europe. While in Dublin, become a local and take a stroll, have a picnic or enjoy the beautiful gardens. Highlights include the Phoenix Park, St. Stephen's Green and the Victorian People's Flower Gardens.
In addition, Dublin has many historic houses and castles that are worth a visit. Most of them will charge a (fairly cheap) ticket price, but if you do not want to pay an admission fee, you could consider a stroll around the grounds. The grounds of Dublin Castle, for example, can be visited for free.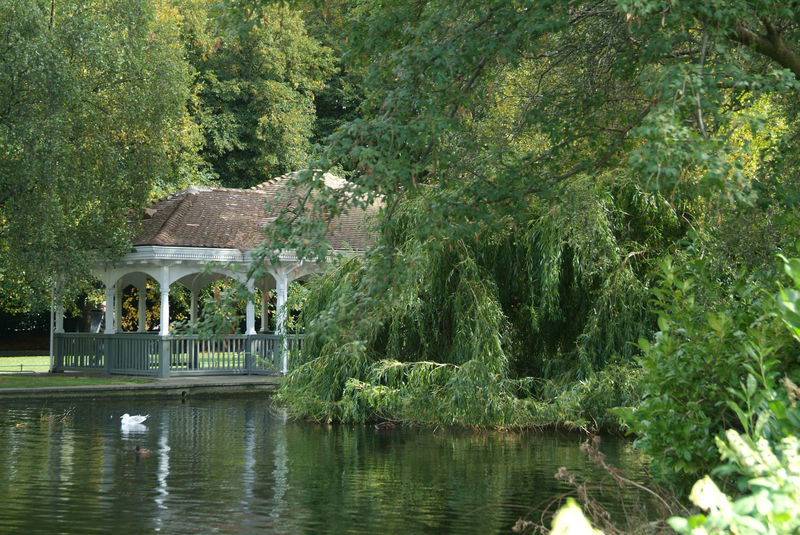 Dublin Doors

A visit to Dublin is not complete without having spotted one of the Dublin Doors. Dublin's colourful collection of doors are scattered throughout the city and date back to the 1700s. Strict regulations on architecture style led to the same uniform look and lack of originality. To break away from the strict rules, residents began adding their own personal flair to their doors. Have a stroll around the city and get your own impression from the interesting Dublin Doors.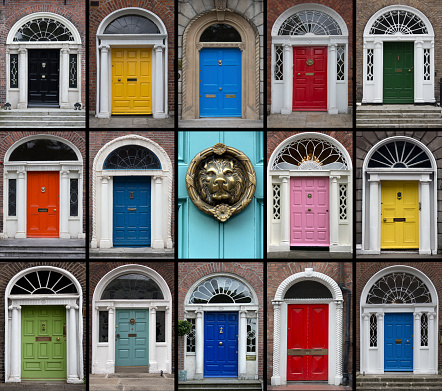 Irish Music & Nightlife
Ireland has a long and rich history of folk music, that is present in Irish life and culture to this day. It is well-worth to grab a beer in a pub and listen to some traditional Irish music. You can find musicians playing in pubs every night of the week.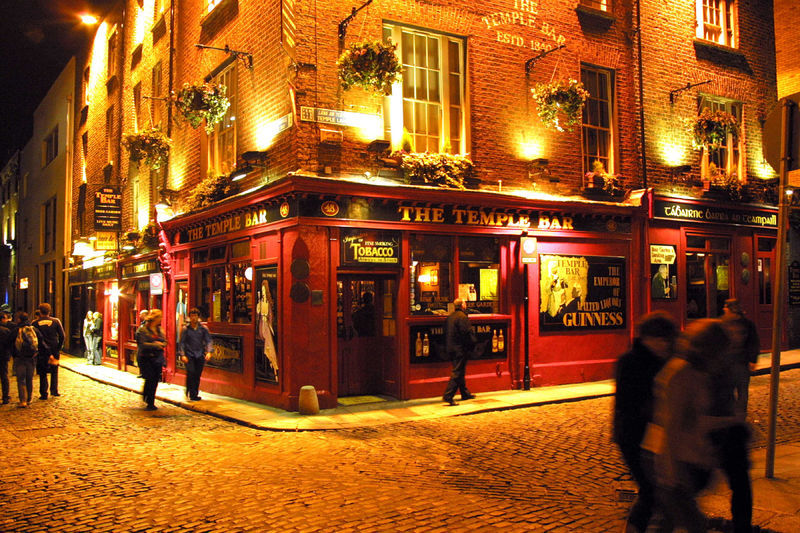 ​
Distilleries & Breweries
Don't want to miss out on the famous Guinness Storehouse or the Old Jameson Distillery? These attractions can be booked online in advance. The Guinness Storehouse offers up to 30% off the regular ticket price if you book beforehand through their website.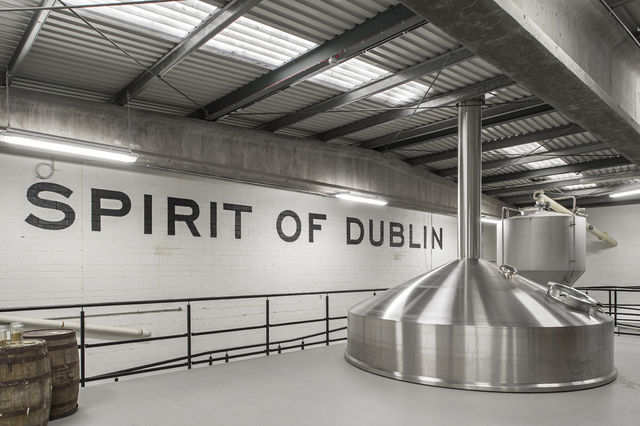 O'Connell Bridge

The O'Connell Bridge is a small attraction that deserves to be on the "to-see" list for Dublin. The bridge is not only an iconic mark of the city but is also famous throughout Europe for its unique dimensions. It is one of the only bridges in the world that is wider than it is long.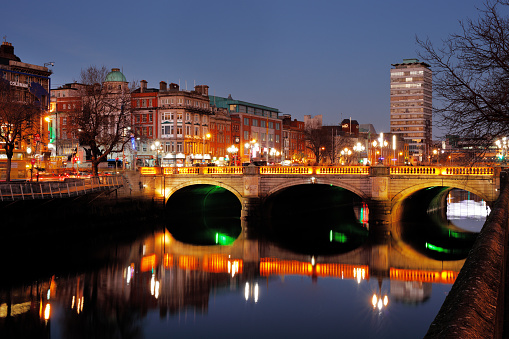 Street art


There is quite some impressive street art to be found on the walls of Dublin. Have a look at these
top five
 pics to guide you through some of the best works you need to pass by.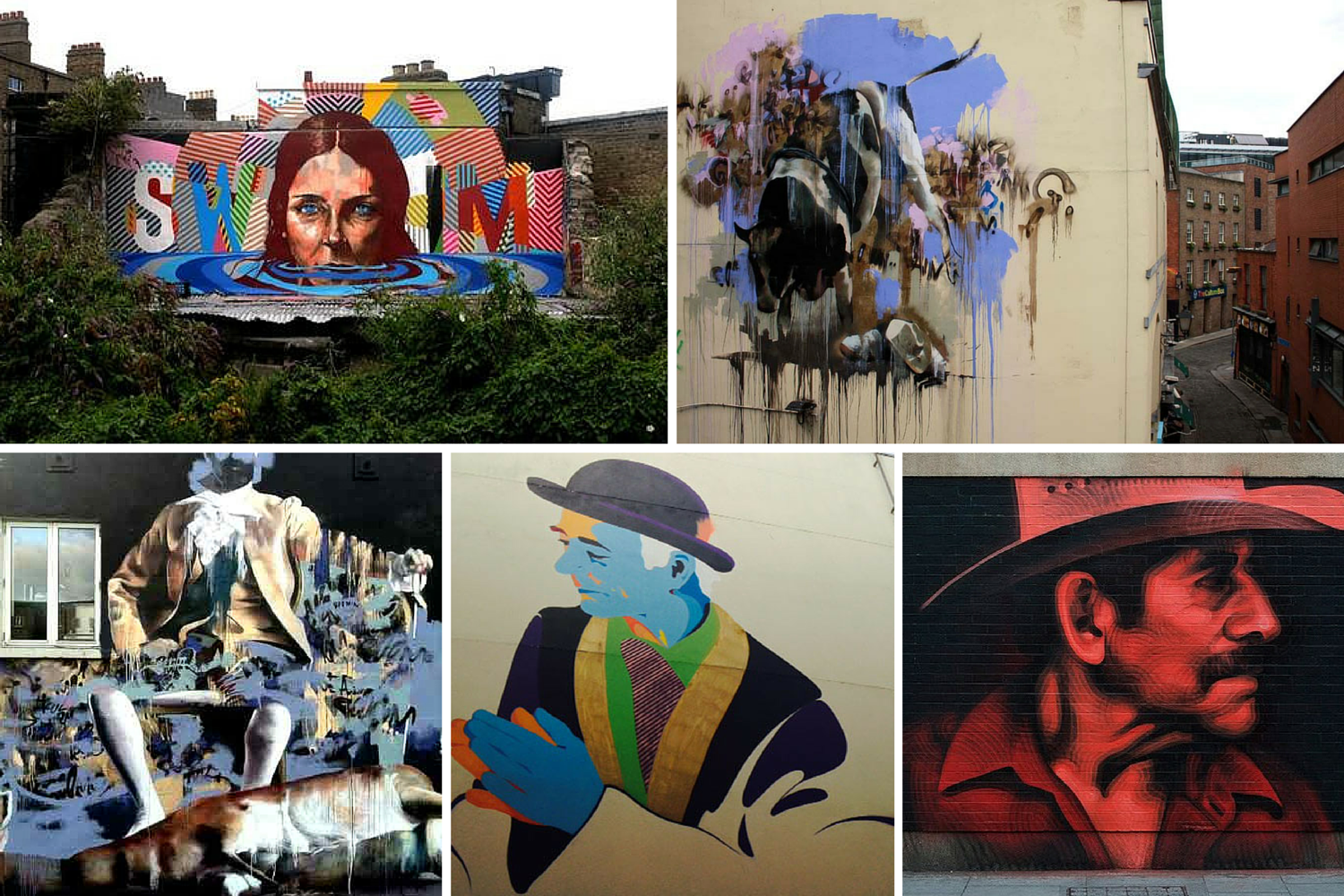 Parkrun Ireland
Parkrun Ireland organise free, weekly, 5km timed runs around the world. They are open to everyone, free, and are safe and easy to take part in. These events take place in pleasant parkland surroundings and we encourage people of every ability to take part; from those taking their first steps in running to Olympians; from juniors to those with more experience; we welcome you all. http://www.parkrun.ie/